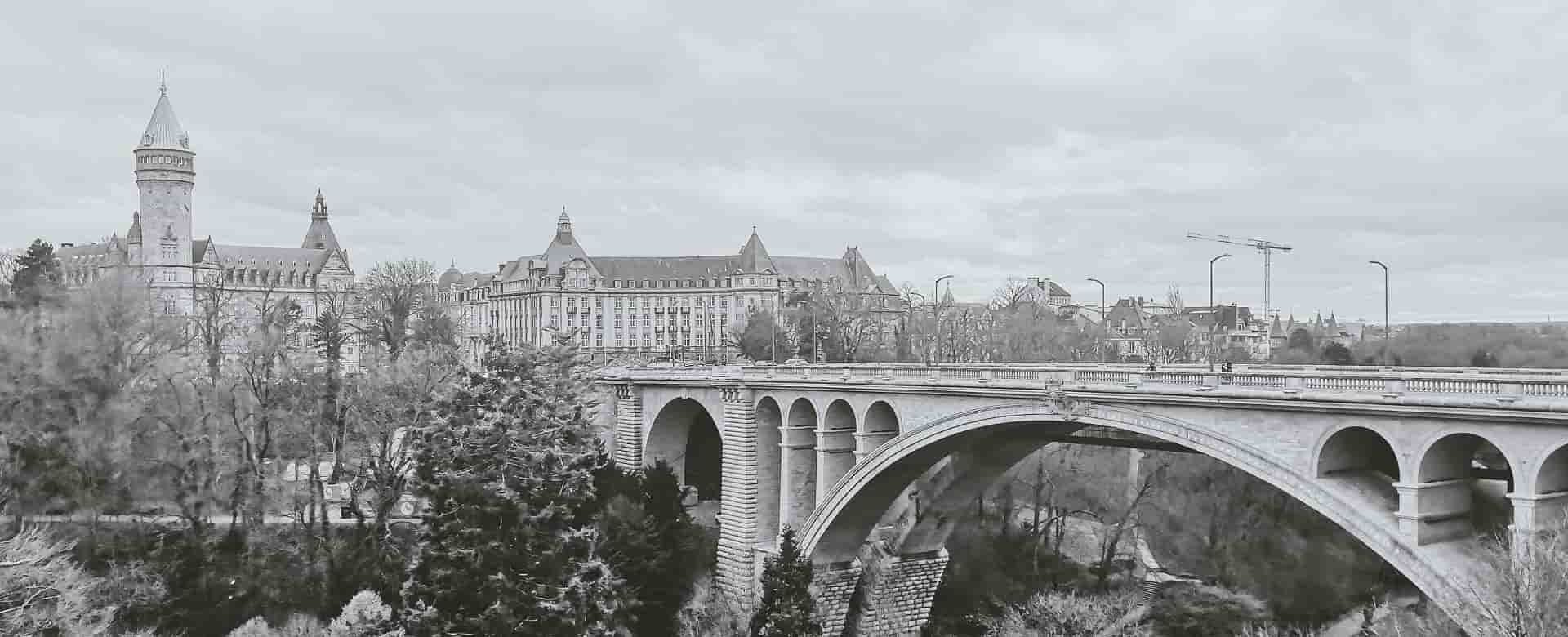 We currently offer more than 30 two-digit lu domains from our portfolio. They are all projected and provided with a sales reference.
Overview of the lu domains we offer
* sold - ** own use
---
The prices of the domains we offer are usually in the range between € 1,000 and € 5,000 and are thus significantly lower than the two-digit .lu domains currently offered on domain exchanges such as Sedo or DAN. If you are interested in domains from our portfolio and would like to purchase them, please submit an offer to us.
General information on prices for short domains can also be found at www.kurze.eu.
---